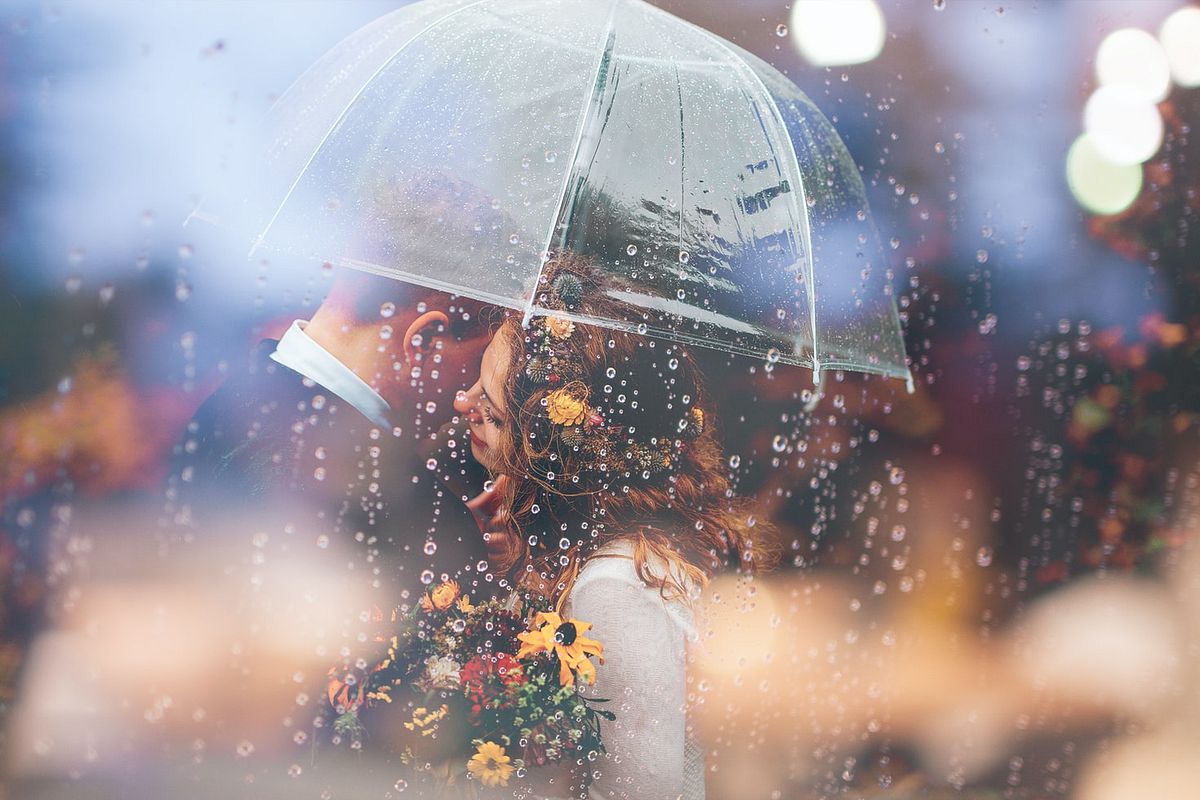 Weddings are once-in-a-lifetime milestones for most people, so you want to immortalise your big day if possible. Are you planning your upcoming wedding? You're likely frazzled and worried about many moving parts. Understandable, given you want your wedding to be perfect. 
In the hustle and bustle, you might forget a crucial component to every couple's big day: wedding photography and videography. Some only opt for wedding photography, failing to realise the many benefits of videography.
Here are some of them.
1. Wedding Videography Help Capture More Moments
Wedding photography captures still moments of your wedding, such as the moment you enter the reception hall and your first dance as spouses. 
It's worth noting that wedding photography is quite limited, though, especially if you only have one photographer on site. On the other hand, wedding videography allows videographers to capture more emotional moments during your big day.
While photographers are doing their part, your videographer can capture the walk leading up to the altar. You may even get a proper viewing opportunity of your first dance.
If you plan to have wedding speeches from loved ones, you won't need to worry about forgetting them later on. With wedding videography, you will have a copy of key moments during your big day.
2. Wedding Videos Allow You to Travel Back in Time
The memories and emotions you felt on your big day will fade over time. However, wedding videos can help you relive these memories better than photos.
How does a wedding film do this? For one, videos have sounds and music, giving you a more in-depth look at significant moments. You can also see your loved ones' reactions during your vows.
If you and your spouse are apart regularly, you can have the perfect tool to help you feel closer to each other. You can watch your wedding video on your phone or laptop when you aren't together.
In addition, you can show your wedding video to others, such as friends and relatives that might have missed your wedding day. They will get to experience your big day vicariously through your wedding video.
3. Wedding Videography Gives You the Chance to Relive Your Vows
A marriage is a union that involves your heart, mind, body, and soul. Your and your partner's vows are testaments to this union.
Now, wedding photography can only provide still images of the vows you share on the altar, while wedding videography lets you relive your vows as you utter them.
You can experience the emotions you felt when you asked your spouse to take you into their arms forever.
Plus, you can watch this one moment repeatedly until your heart's content.
4. Wedding Videos Can Replace Wedding Albums
Photos tend to fade. They are also susceptible to damage if you don't store them properly. On the other hand, wedding videos can last for decades, especially with the new technology available.
That said, wedding videography can help you replace wedding albums altogether. Videographers can capture all the emotions and crucial moments during your wedding, resulting in a modernised version of the wedding album.
Also, you won't have to worry about losing this new wedding album version since you can store your video in the cloud or on your computer.
You can also download your wedding video to your smartphone so you can show your loved ones what your wedding was like.
Immortalise Your Wedding through Wedding Videography
There you have it—four reasons why you should have a wedding videographer along with your wedding photographer.
With a wedding video, you can choose to keep both or only one as you deem fit. Whatever you decide, make sure you have wedding photography and videography services in mind before stepping foot into your wedding.
Also, you can hire a wedding photography and videography team with decades of experience from 95 Studio. We offer wedding videography in Melbourne and are always ready to help soon-to-be-wed couples capture every moment of their big day.
We'd love to hear more about your upcoming wedding. Contact us now so we can help you get started!