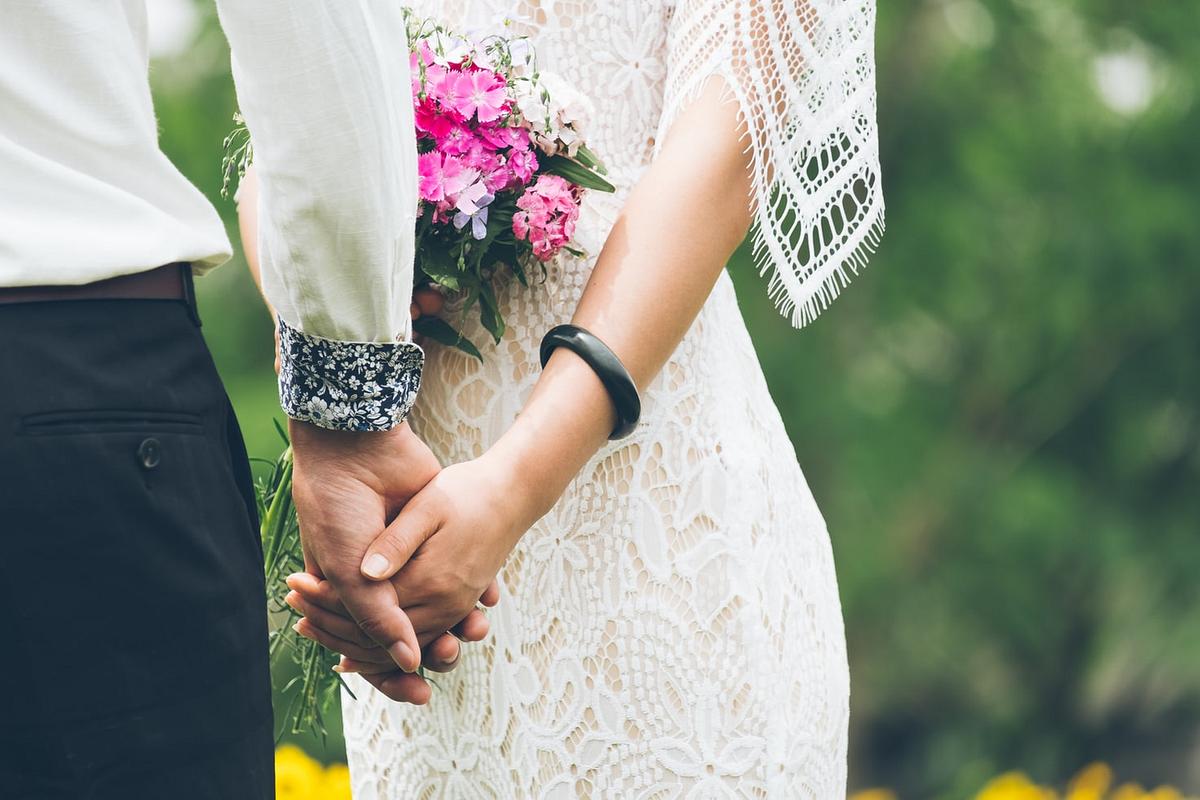 As restrictions everywhere are starting to lift, we, as a collective people, are finally beginning to see the light at the end of the tunnel. After everything that the whole world has gone through in almost the past two years, the best thing everyone needs is something to celebrate. What better way to celebrate is there than to have a wedding and rejoice in life and love.
Here are the most important things to consider when planning a wedding in Melbourne:
The Right Weather
The weather in Melbourne is both fantastic and a little confusing. It's entirely possible to experience all four seasons here in just one day. While that would make for some fascinating wedding photography, it's something that could quite literally put a damper on your wedding day. The city's location is right in the middle of the Victoria coastline, where the weather can be weird.
It's a good thing weather apps are a lot more advanced now. Because all you need to do is keep a keen eye on weather conditions to make sure that your wedding isn't burning hot, freezing cold, or drenched in the rain. Most locals will tell you that no matter what time of year it is, it's best to always check the weather before you go outside. 
For peace of mind and security, do your research and select the months where the weather is the most stable. There's very little you can do to fight against nature or even try predicting it. But if you're not native to Melbourne, locals there can probably give you a good idea of the best time to have a wedding there. 
Location, Location, Location
Speaking of weather, the "where" of your wedding will also play a significant role in ensuring that the day goes off without a hitch. Of course, you'll have to figure out whether you want to have the wedding indoors or outdoors. 
You could also consider doing something in half-indoors and half outdoors. Whatever the case, make sure to do your homework and see where the best places to hold a wedding are. For the most part, you can get married even in public parks. You just need to get ahold of all the proper permits. 
Lastly, you have to think about the travel for your guests. If you have guests from Melbourne, the chances are high that they'll be coming from different places. The time difference between their travels is more than just a few minutes. With how big the city is, you should pick a location that is accessible from most places. 
The Cost of it All
Any couple already knows how expensive weddings can be, that's probably why it's such a big decision to get married especially for the new generations. While Melbourne is a fantastic place to get married, full of beautiful locations to take family wedding photos and more, the average cost of a wedding in Victoria is about $15,580. 
It's been noted that couples spend more on weddings here than in any other part of the country. Of course, everyone is different, and each couple is unique, but that's something to consider when planning your wedding. There will be a lot of different factors at play there, so it's essential to have a long and serious talk about the type of wedding you want to have.
If a big fancy wedding isn't quite your speed, you can also choose to do a "legal only" ceremony in Victoria. This allows you to still have the wedding in the setting you want without spending too much over budget. 
The Bottom Line
There is a reason why there were 28,000 weddings held in Victoria way back in 2019. Melbourne is one of the best places to get married in Australia. While Victoria may be the smallest of all the mainland states, Melbourne itself is one of the largest urban areas in the country. 
You won't have a problem planning or choosing a place to get married because you'll have plenty of options. But of course, whether you're planning something big or lowkey, there are a few key things you must keep in mind to ensure you have the wedding of your dreams!
Capture your wedding with the help of a professional wedding photographer and videographer. Whether it's a wedding, fashion, lifestyle, and more, you can rely on 95 Studio to complete the project with care and creativity. Contact us today to learn more about our work and what we can do for the big day!