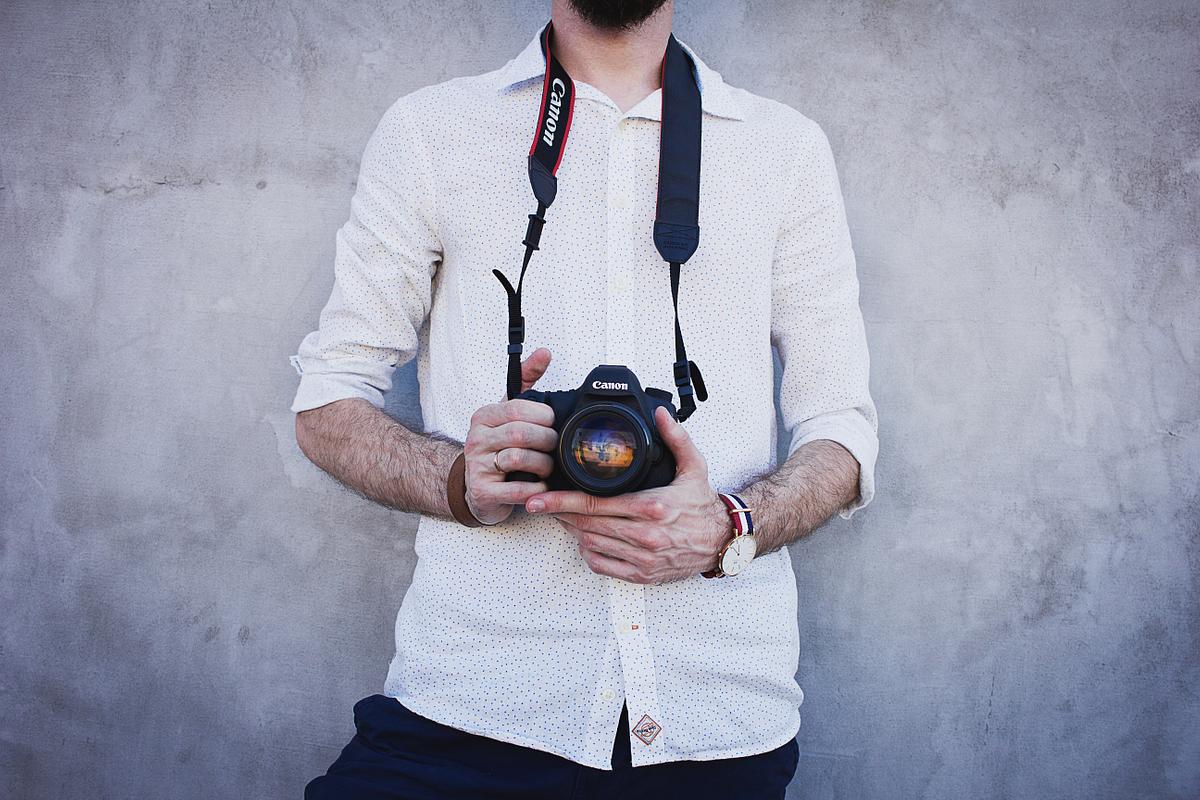 Marrying your partner is truly a milestone worth celebrating and capturing forever; that's why many couples don't hesitate to invest in a seasoned wedding photographer who can preserve their special memories in beautiful stills and sequences. 
While wedding photos are a joy to look back to as it transports you back to one of the most emotionally charged moments in your life, it's important to approach this project like any other business transaction. 
You and the photographer should reach a clear understanding of each other's terms; that's why you should have a wedding photography contract to ensure a binding agreement for all parties. But what are the essential things you need to consider before saying "I do" to a wedding photography contract?
Essential Points Every Wedding Photography Contract Should Have 
1. Important Wedding Day Information
The photographer needs to stay on top of the ins and outs of your big day, so it's important to list down all the relevant details of your wedding day from the names of the guests, addresses, contact information, ceremony address, venue address, the exact time and wedding date. 
2. Important Must-Have Wedding Moments
Many couples let wedding photographers go wild with their creativity, but while most have the freedom to stylise the photos, couples still need to note down the essential shots they're looking for in a wedding album. 
Must-have wedding moments include specifics such as when the bride walks down the aisle, the exchange of vows, the first kiss as husband and wife, the reception, the touching dance between father and daughter, cocktail hour, and more. 
3. Complete Details of the Selected Package 
The wedding photographer is responsible for stating their services, which means it needs to go over the specifics and not stick to the highlights. It should include the exact number of hours of coverage, the equipment list, and other details to ensure all parties are on the same page. 
4. Payment Fees and Timeline
A contract should also highlight information regarding the agreed-upon payment—from the schedule, late fees, deposits, and more. 
5. Deliverables Timeline
Nothing feels worse than feeling thrilled over your wedding photos, only to wait for months before getting a glimpse of the final product. To avoid this frustration, be sure to emphasise the timeline of all possible deliverables. 
The Bottom Line: The Importance of a Wedding Photography Contract
It's tempting to look over the contract's contents so you can move onto the visually exciting parts of wedding photography, but signing on a whim can lead to disputes involving breaches, misrepresentation, or misappropriation. 
All these issues can ruin everyone's special day and serve as a stain on your otherwise happy memories, so it's better to take a thorough look at your wedding photography contract and confirm that its contents are agreeable for you, your partner, and the photographer. 
Are You Looking for the Best Engagement Photographers in Melbourne, Australia? 
If you want to remember the lovely memories you made during your engagement up to your wedding day, we're the best wedding photographers in Australia to call. We can capture your love story in ways that you can look back to fondly forever, so get in touch with us and see how we can preserve your special moments.