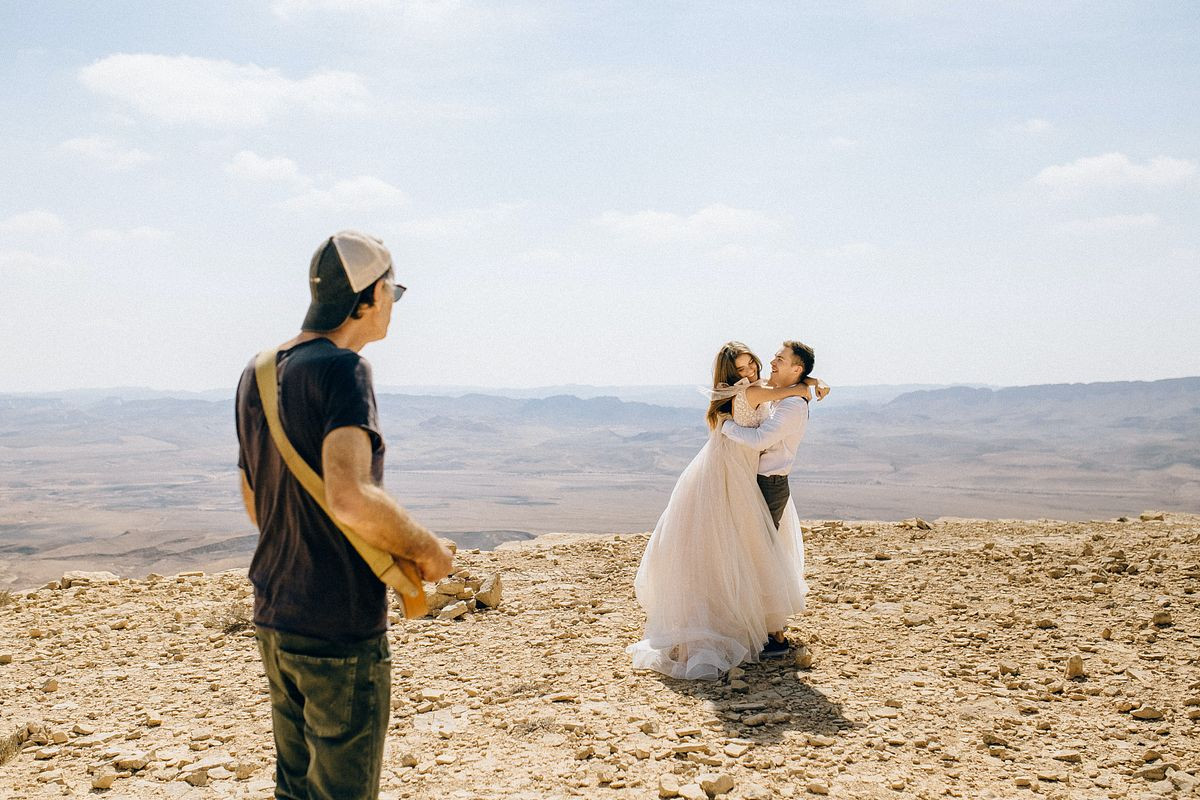 When looking for the perfect wedding photographer, knowing what you want is essential. Do you want your photographer to be traditional? Bold and bright? Modern? There are many different styles, and you should try to match the style you want with the photographer who can best deliver it.
Choosing your wedding photographer is an essential part of planning your wedding. Not only is wedding photography a significant investment, but it's also something that will stay with you once your day is over. Your wedding photos will tell the story of your day forever, so you'll want to find a photographer who's a perfect fit for you and your big day.
To help you along the way to having the perfect wedding, here are the top mistakes to avoid when choosing your wedding photographer.
Choosing the "Cheapest" One
Cheap isn't always good. When you choose a cheap photographer, you're sacrificing quality. If you want an excellent photographer who can deliver incredible results. In that case, you'll need to choose a photographer worth the investment. Remember, the quality of your wedding photos will be what you're left with once your wedding day is over. It's best to choose a photographer that will deliver exceptional results.
Not Hiring a Professional
Not hiring a professional photographer isn't just about having more money to spend. It's about getting the best quality photos. A professional wedding photographer will be well versed in lighting, posing, and all of the other details that make for great wedding photos. It's crucial to hire a professional who can deliver the wedding photos you've always dreamed of.
Neglecting to Read the Fine Print
Remember, signing on the dotted line isn't just about agreeing to pay for the services you need for your wedding. It's about making sure you understand what you're getting and receiving in return. Read your contract carefully and make sure you know exactly what you're paying for.
Not Comparing Prices
When looking for the best wedding photographer, it's important to compare prices. If a photographer is drastically cheaper than all of the others, there's a reason for it. Remember, a good photographer won't cut corners to save a few bucks. If a photographer is too cheap, it may be because they aren't very good at their job.
Failing to Review Portfolios
Price isn't the only factor in choosing your wedding photographer. A good photographer won't just be good at delivering wedding photos. They'll be great at a variety of photography. Wedding photographers come from various backgrounds and have a variety of styles. Make sure your photographer has a kind that you can appreciate and look forward to seeing on your wedding day.
Forgetting to Ask Questions
Don't be afraid to ask questions when looking for the best wedding photographer. It's essential to understand how they work and what they will deliver. Ask about what they've already shot. Ask to see photo examples of past weddings they've shot, and ask to see any other types of photography they've done. It's important to know exactly what you're getting for your money.
The Bottom Line
Choosing your wedding photographer is very important. It's something that's going to be with you for the rest of your life, so you'll want to make sure you get it right. Avoid the most common mistakes when choosing your photographer, and you'll be well on your way to finding the perfect wedding photographer for your big day.
Capture your wedding with the help of a professional wedding photographer and videographer. Whether it's a wedding, fashion, lifestyle, and more, you can rely on 95 Studio to complete the project with care and creativity. Contact us today to learn more about our work and what we can do for the big day!