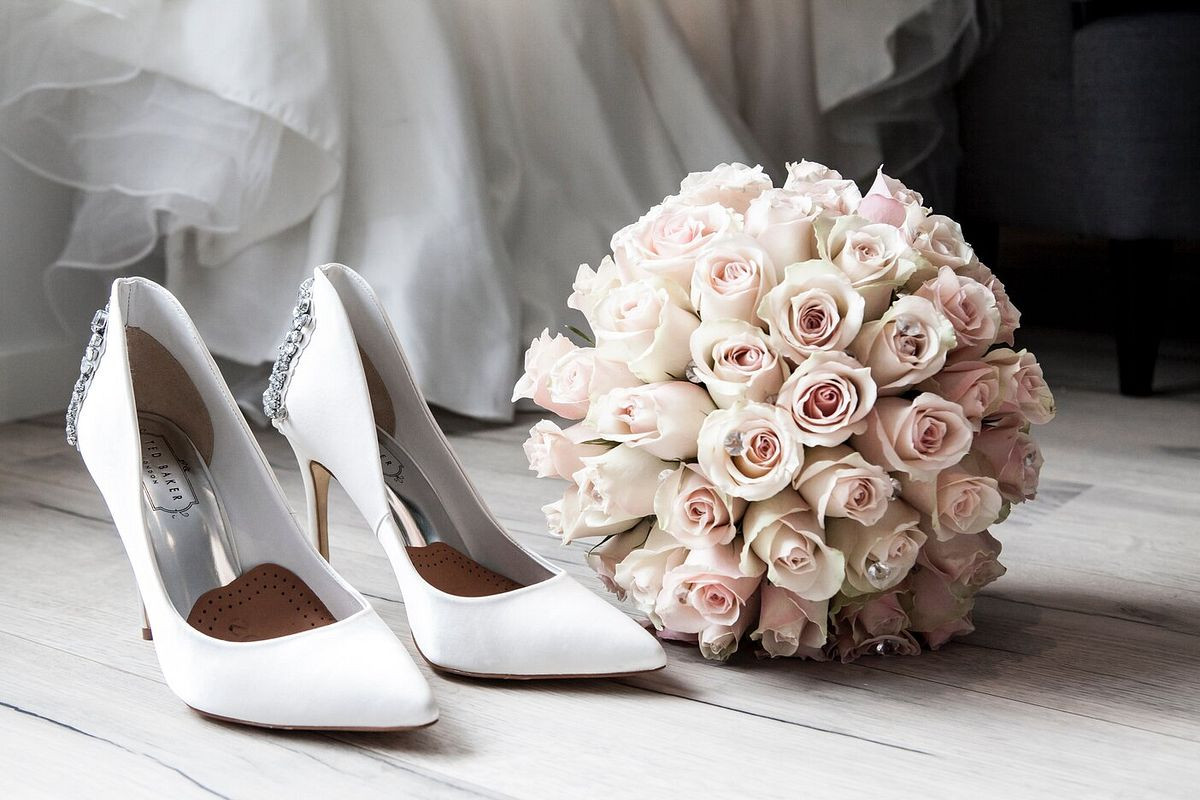 Going on your honeymoon isn't the only thing to look forward to following your wedding. It's receiving your images from the most memorable day of your life!
Without question, your wedding will be one of the most photographed events of your life. So, you'd want to learn how to display your wedding photos.  
Traditional alternatives include a wall display or the purchase of a photo album. Then there are the options that are a little more unusual and entertaining.
Read on to learn the ways how to display your wedding photography in Melbourne: 
Collage
A collage could be the ideal gift for your spouse on your first wedding anniversary if you're stumped. Because the first anniversary is typically marked by paper, make a collage of all your favorite wedding moments and have it framed.
You can choose from a lovely love heart design, an animal, or any other shape. Let your imagination run wild and see what you can come up with, or hire someone to do the legwork!
Framed or Canvas Wall Display
Displaying a set of images in a display on your walls is another conventional approach. Separate frames arranged in a pattern or symmetrical display are popular wall display alternatives. If you prefer an unframed look, you could do the same with canvas prints.
Experiment with different stylistic options to make your display a little more unique. Have a beautiful photo of you and your partner offset to the side? Create a one-of-a-kind design by dividing it into three features.
Guest Book
If you're hosting a photo booth, your guest book is a great opportunity to exhibit these photographs and more. Why not put some of the pictures from the night in your guest book, where your guests have already contributed advice and amusing notes?
Depending on the design you're going for, you might have your guests upload their photos from your photo booth during the night. Alternatively, while your guest book is empty, leave places for images to put in so you can add them later.
You'll be able to glance through your images while reminiscing on the memories and fun of the night.
Mugs
Do you need to expand your kitchen collection? Break the rules and make a set of mugs for you and your partner! They could be serious images from your wedding day or lighthearted photos taken during the day.
This is a lovely way to see your images every day, but be aware that you run the danger of damaging them! When your parents come in for coffee, these will undoubtedly be a topic of conversation.
Peg and Cork Displays
For weddings and in the home, cork and peg displays are popular. This is a more informal and enjoyable way to show your images, and it would look great in a bedroom or home office. This is also a terrific approach to showing off photographs that you wish to change up from time to time.
Photo Album
On their wedding day, 53% of couples will purchase a photo album from the wedding photographer they hired. They can collaborate on a beautiful timeline of what happened, with feedback from someone present on the day.
Whatever you decide on for your photo album, this is a terrific way to show off the most photos from your wedding at once. A personalised album, a printed design, or a design with text around it are all excellent ways to tell the tale of your wedding day.
Make a wonderful cover for your photo album to serve as a coffee table or exhibition centrepiece in your home. When your loved ones come to visit, they'll be delighted to see it!
Thank You Cards
What better way to share a couple of your favorite wedding photos with your family and friends than in your thank you cards? Make a postcard-sized thank you note out of a single image or a collage that you can send out after the event. It gets your thank you cards out of the way, allowing your friends and family to display the bridal photography in their homes.
More importantly, remember to keep one for yourself to showcase in the fridge!
Jewellery
With a photo locket, bracelet, or brooch, you may carry your wedding with you everywhere you go. Your snapshot can be small, but that doesn't imply it's unimportant.
Conclusion 
Your wedding will undoubtedly be one of the most photographed occasions of your life. So, once you've decided on one of the best wedding photographers in Melbourne you want to spend your big day, it's time to start planning how you'll exhibit your images.
95 Studio specialises in weddings, fashion, lifestyle, and maternity projects, led by Zoli Dinh. Chat with us for wedding photography in Melbourne!