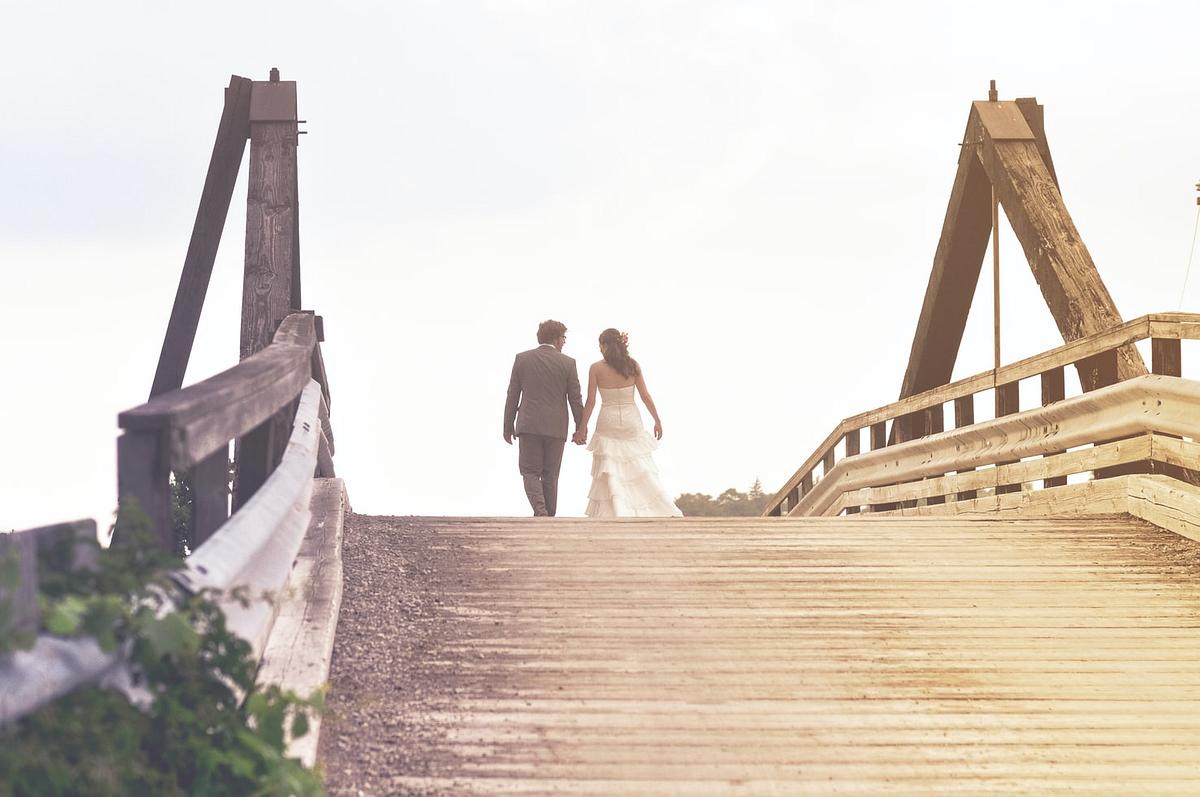 Weddings are some of the most significant milestones in any person's life, and it's only natural to preserve those beautiful memories and capture them on camera. While those rare moments may only happen once in a lifetime, photography makes them last forever. Hiring professional photographers is a no-brainer for many happy couples, but choosing the right location can be quite a challenge.
Melbourne is home to some of Australia's most scenic locations, ideal for wedding photography. This gorgeous city has everything a couple could want—idyllic beaches, tranquil gardens, historic buildings, and all sorts of picturesque backdrops that perfectly capture the magic of married life. 
Aside from the more famous attractions like the Royal Exhibition Building and Carlton Gardens, there are also numerous lesser-known venues to explore in the area. There's something for everyone, even those who don't like being the centre of attention amongst large crowds. With this, we'll present some of the most stunning wedding photography locations in Melbourne to make your special occasion all the more magical.
1 - Gem Pier 
As one of the most iconic wedding photography locations in Melbourne, Gem Pier can be quite busy, but the stunning shots are worth it. This pier is a historic location because it sits in Williamstown, the first port settlement in the Melbourne area. The ideal time for shoots here would be to wait for the golden hour, as the breathtaking skyline will enhance the view of the ocean and the historic feel of the venue. 
2 - St Kilda Botanical Gardens
While the Royal Botanic Gardens Victoria is a breathtaking place, it may get a little too busy. If you want a much quieter shoot that's close to nature, St Kilda Botanical Gardens is the perfect venue. You can capture gorgeous floral shots and even take a walk at unique palm-lined paths in the area. Because it's a less popular venue, it's easier to get a park here.
A few kilometres away from the St Kilda Botanical Gardens, you can also discover the rustic beauty of Park Street. With heritage-listed houses and tall trees, you can find respite from the afternoon heat in the area.
3 - Morell Bridge
The historic Morrell Bridge that sits over the Yarra is an iconic venue for shoots because it provides such a scenic view of the city. It has a European-like charm to it, making the images look one-of-a-kind. It's an even more beautiful spot when the city lights start to shine around dusk, and even nighttime shots are gorgeous here because of the streetlamps around.
4 - Port Melbourne Beach
Many couples describe Port Melbourne Beach as some of the most peaceful beaches in Melbourne. It's a gorgeous, less busy area perfect for beach shots, and it's a mere four minutes away from the crowded St Kilda Beach. Avoiding groups of people is much easier in this area, and it has a spectacular walking track and textured dunes to enhance the magic of the moment.
Hire the Best Wedding Photographers in Melbourne
Weddings are always breathtaking, and what better way to celebrate these momentous events than by capturing them on camera and preserving their beauty? There are many beautiful backdrops around Melbourne, and there's something for everyone. We hope this quick guide has shed some light on some ideal locations for your shoot!
If you're looking for the best wedding photographers in Melbourne, 95 Studio is the place to call. We're a photography and videography studio specialising in weddings, fashion, lifestyle, and maternity shoots. Let our professionals help you preserve your most magical moments—contact us today!