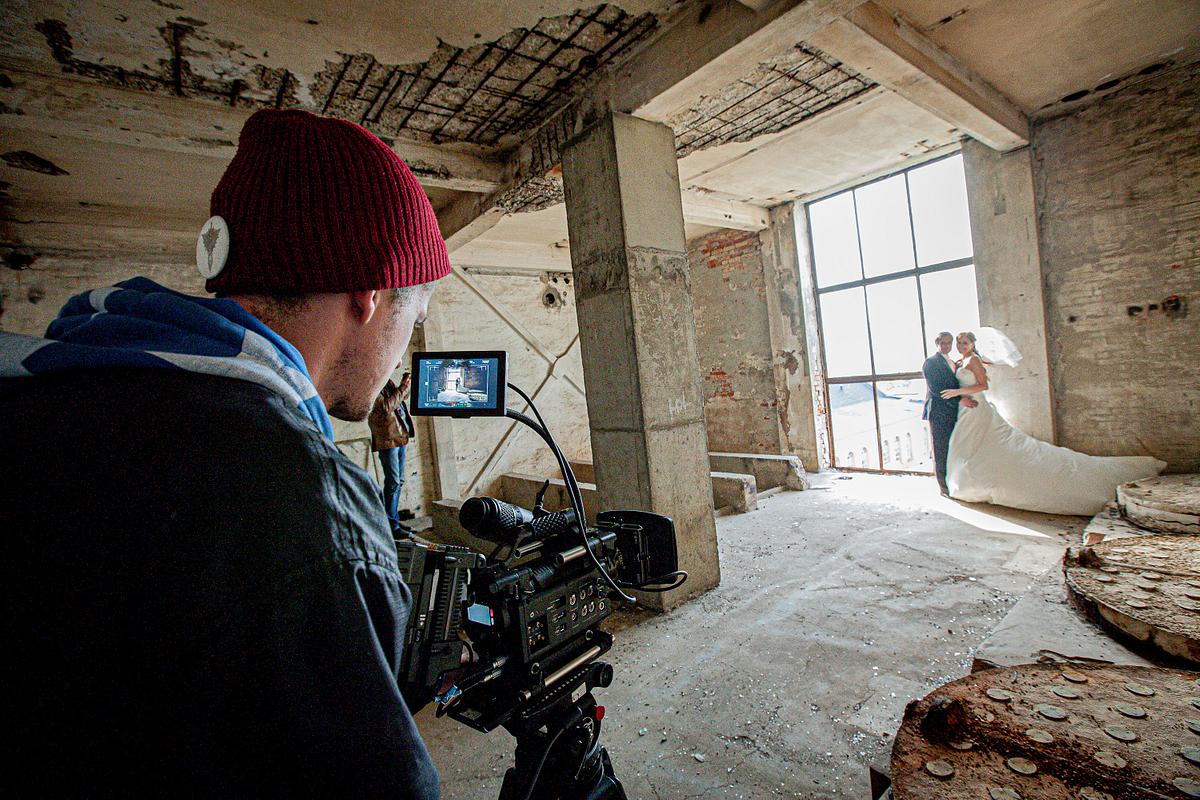 On that special day, when you finally see the love of your life in that wedding hall, what do you expect? That your photographer to be in the right place at the right time to capture picture-perfect moments so that you and your loved one can treasure them for the rest of your lives. Unfortunately, this isn't always the case for many people simply because they've hired incompetent photographers who have no idea what they are doing. However, the fault can also lie on the individuals who hired the photographers simply by not sharing vital information to help the photographer prepare well enough.
Apart from picking the right photographer for the job, we want to share vital things you must tell your photographer to ensure the picture they take is only the best!
1. The Schedule
If there is one thing you must tell your photographer about, it is the schedule of the day. Everything from when and where things will happen, your photographer needs to know. This knowledge will enable them to be at the right place at the right time, capturing the different pictures you want from your wedding. In other words, the schedule allows the photographer to be a step ahead of everything that's happening, increasing the likelihood that they will capture that picture-perfect moment.
2. Type of Photos
There are many types of photos to be taken at the wedding, and you may have specific photos you want out of them. For example, you might want to have family photos done, group photos taken, or even specific photos shot. Whatever it is you have in mind, you need to tell your photographer about it. This way, they can thoroughly prepare for the activity, and they can even give you suggestions on what you can do to maximize the photo-taking sessions.
3. Family Details
When it comes to taking pictures of family members, you must share details about your family members and even pictures of their faces. This is vital if you have lots of people attending the wedding so that the photographer can know who's who and snap the right pictures. Also, it'll be easier for them to organize photo-taking sessions, such as family pictures, ensuring that all family members are present and accounted for.
4. Any Surprises
It might be fun to keep surprises a secret to surprise your attendees, but the photographer shouldn't be one of them. For example, if you are planning a firework surprise, tell your photographer about it. If you leave it as a surprise for them, there's little to no chance that they will be ready to take pictures of the beautiful moment! As such, let photographers in on the secrets you might have about the wedding to ensure every moment is captured beautifully.
Conclusion
Tell all of the above things to your wedding photographer, and we promise that you will thank yourself after seeing all the fantastic photos that were taken. That being said, if there is one tip we can give you about your wedding that you must certainly never forget, it is to enjoy the moment fully! Remember, it is your wedding, you deserve to forget all the worries and burdens and enjoy each second of the special day. Of course, hiring professionals who know what they're doing and working with them closely will enable you to enjoy peace of mind knowing the photos will be amazing, so put in the work prior!
95 Studio is a photography and videography studio in Melbourne, Australia, specializing in weddings, fashion, maternity, and lifestyle events. If you are looking for the best wedding photographers, work with us today!