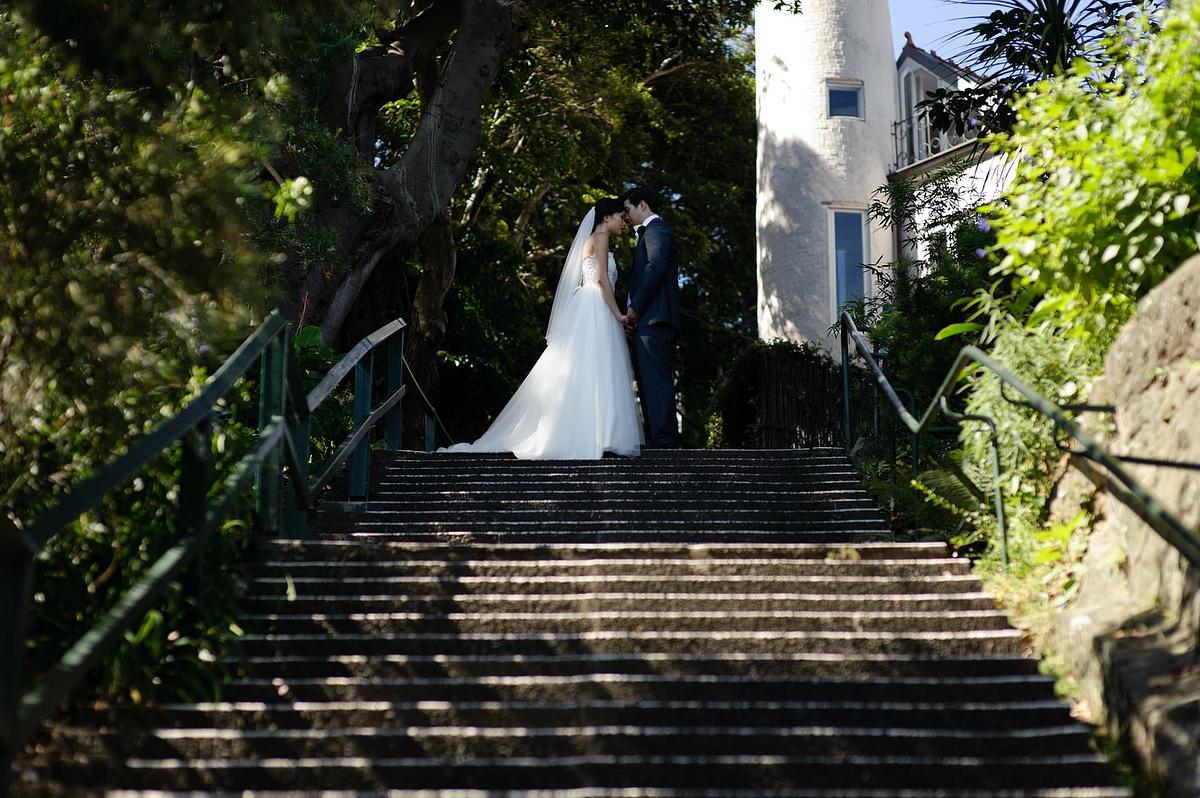 Attending a wedding is something to look forward to, but when you're on the other end, the one in charge of determining the budget, contacting suppliers, and ticking off tasks on a checklist, it could be less than pleasant. 
A wedding involves a lot of planning and considerations while staying within budget and before the deadline. Given the endless list of responsibilities you have to fulfil for the next few months, you may feel lost and overwhelmed at times!
The key to efficient wedding planning is knowing what your starting point should be and what you should prioritise. Besides the wedding dress and venue, one of the most critical aspects of your wedding is your wedding photos.
Preserving Your Special Day
Weddings end—eventually, your guests will go home, the decorations will be taken down, and your wedding dress will be put into storage. However, although weddings don't last forever, your photos of the day can! 
Your wedding photographer may not capture every little detail of your wedding, but they highlight the most critical aspect of the ceremony: the couple. When you remove all of the frills, what's left is the love that unites you as a married couple. 
If there's one thing you should never leave out, it would be your wedding photos, as they will immortalise the most important aspects of your wedding, to be shared with friends and family for the years to come.
Shooting Wedding Photos in Victoria
If you're holding your wedding somewhere in Victoria, you're incredibly lucky! Victoria may be the second-smallest state in the country, but it is a vast land adorned with gorgeous and unvisited locations. With plenty of beautiful and romantic spots, you won't have to travel far to find the perfect area to hold your wedding photoshoot.
To make it easier for you, we compiled a list of one of the most breathtaking and delightful Victorian wedding photography locations below:
1. Cape Schanck
Located in Mornington Peninsula's southernmost tip, Cape Schanck provides the perfect setting to shoot your wedding photos in. If you travel to the peninsula's rugged side, where the Bass Strait and Westernport Bay meet, you'll be greeted by spectacular views of the water crashing into the rocks below. If your wedding photographer shoots at the perfect moment, you could have the most beautiful photo!
2. Bushrangers Bay
From green hills, golden tones, and sea cliffs, Bushrangers Bay also offers a picturesque location for a fantastic wedding photo. You'll have to take a walk from the main road through some shrubbery to get to the other side, but the grand vista that will greet you is worth it.
3. Lerderderg State Park
Aside from being an ideal camping location, Lerderderg State Park also makes for a nice place for wedding photos. With plenty of grasslands, woodland areas, and river walks, you're sure to go home with stunning wedding photos.
Conclusion
Sure, your wedding venue may serve as an excellent background for taking photos. Still, if you want incredible shots to remember your wedding by, you may want to consider going beyond the borders of your venue to shoot at one of the most picturesque places in Victoria! As long as you work with a skilled local wedding photographer, your wedding photos will perfectly capture your genuine love for each other.
If you're looking for the best wedding photographer in Melbourne, you've come to the right place! Spearheaded by Zoli Dinh, 95 Studio is a photography and videography studio specialising in weddings, fashion, lifestyle, and maternity projects. Connect with us today to learn more!