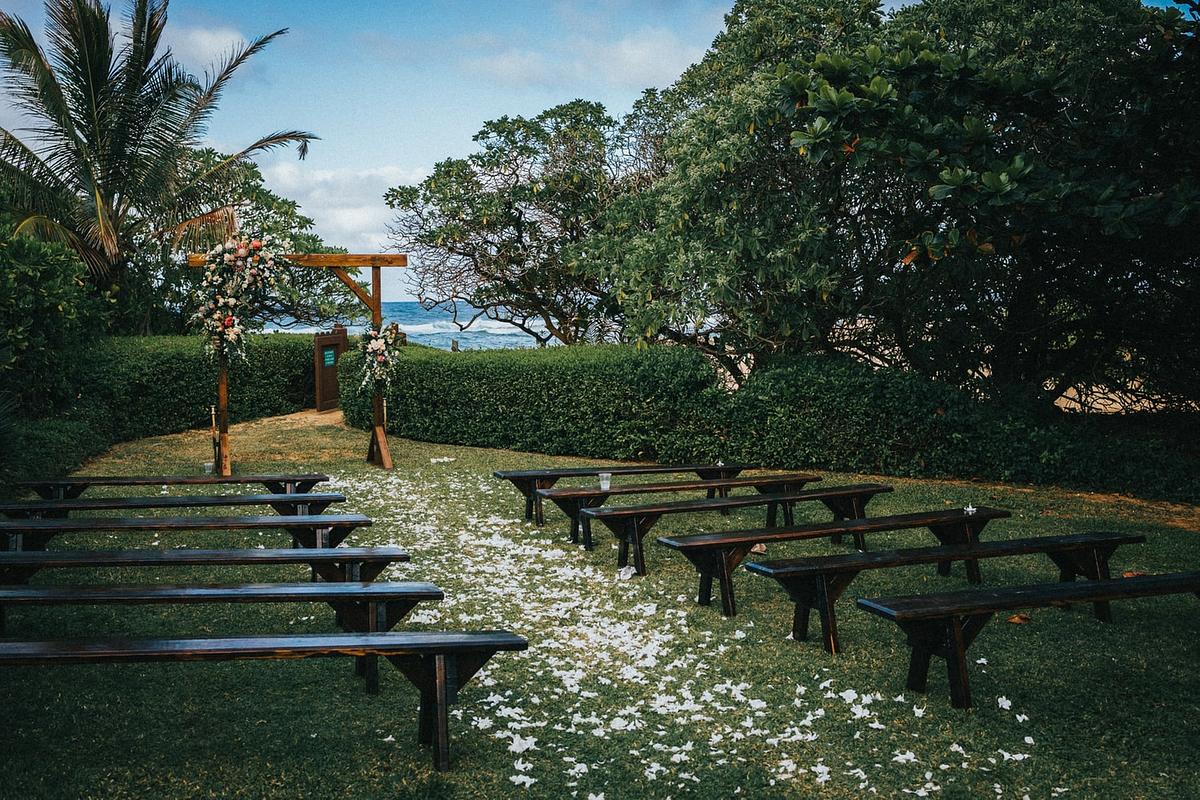 Your wedding day is undeniably one of the highlights of your life. It's a magical day that's full of joy and love, so it needs careful planning and wise decision-making. One of the most important aspects of the event is the venue—you have to ensure that it has everything you need and more. Melbourne is rich in breathtaking locations perfect for the big day. Whether you're aiming for iconic spots or somewhere quiet and relatively obscure, there's something for everyone in this beautiful city.
Planning and visiting possible locations for the most romantic day of your life is always exciting because you'll visit a lot of gorgeous places and imagine what it would be like to tie the knot there. However, it can also be a stressful affair if you don't know exactly what to look for. With this, here's a guide to choosing the best wedding venues in Melbourne.
Envision Your Ideal Aesthetics
Ideally, the wedding venue you choose should match the aesthetics you envision for your wedding day. Melbourne is home to a perfect mix of everything—from more rustic locations to more contemporary and remarkably urban ones. There are ports and beautiful beaches for sea-loving couples, and there are also gorgeous gardens if you want to feel close to nature.
Decide as a couple on the theme of your wedding and what you want to see on the big day. Choose a location that you can both connect with and can capture your ideal styles.
Consider Your Guests
It's best to check your guest list to see if the place can accommodate everyone. It's easy for couples to underestimate just how many people will come to the wedding, so choosing a venue with more space is always the better option. Make sure you have a headcount on who agreed to the invite and how many people they're bringing with them to properly allot your budget.
Stick to Your Budget
Always talk to the venue managers upfront about money matters, no matter how awkward it is. Doing so will ensure that you don't overspend on just the location. Never be afraid to negotiate and potentially get an excellent deal to make the wedding as stress-free as possible.
Don't Forget the Photographs
One of the most vital aspects to consider on your wedding day is the photographs. You'll hire professional photographers to immortalise your happiest moments, so it's ideal to choose a venue that will look stunning in pictures. As you hunt for the perfect place, you may also visit at the time of your wedding and take pictures to see how the area will look during the actual ceremony.
Some of the most unique wedding venues in Melbourne include the State Library of Victoria, Newport Substation, Luminare, Rupert on Rupert, and the Half Acre. There are plenty of venues with such distinct styles, and there are so many portrait-taking opportunities to explore.
Work with the Best Wedding Photographers in Melbourne
Venue-hopping is one of the most exciting things to do before the wedding, especially because Melbourne is home to countless picturesque views. However, there are certain aspects you'll have to consider when choosing the perfect place to tie the knot. Keep this guide in mind as you pick the best location that will make your big day more magical and memorable!
If you're looking for the best wedding photographers in Melbourne, 95 Studio has you covered. We're a photography and videography studio that can help you capture and immortalise the happiest day of your life—contact us today!