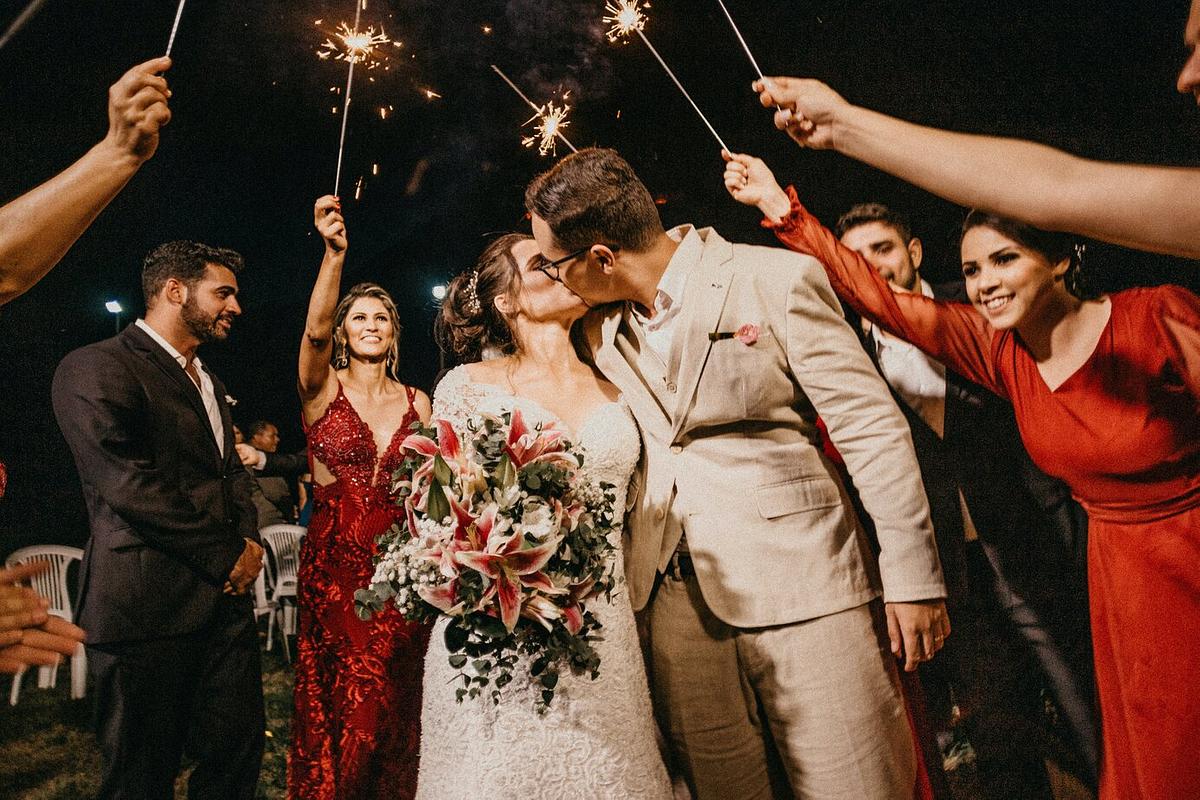 The ability to measure and tell time has long been a significant factor in the advancement of society and the possibility of organized and structured life. However, although we use time every day, this isn't what people remember when they look back on their lives.
A Matter of Milestones
When it feels like the years are dragging on or passing by in the blink of an eye, it helps to reminisce about different markers you've reached to understand how far you've come and reignite your passion so that you can move forward in life. 
Looking back at your key milestones or momentous events in life throughout your childhood, teen years, and adulthood will allow you to celebrate and reflect on your life so that you can once again find the enthusiasm to live passionately for the future.
Different people have different milestones. For example, to a baby, their growth and development would be exhibited when they take their first wobbly steps. To a student, getting on stage in their graduation gown and getting a diploma serves as a culmination of their hard work in school. 
On the other hand, to a couple, their wedding day is often the moment they remember the most in their relationship.  
One Day, for a Lifetime
The wedding will perhaps be one of the most important days in a person's life, a celebration of their love for each other and a symbol of their unification for the rest of their lives. 
However, no matter how special a wedding can be, it doesn't last for very long. You can have a long reception, but your wedding day will eventually end, and all you'll have left are the wedding dress and, most importantly, your photos.
There may be no way to make the happiest day of your life last forever, but you can immortalize it by having a photographer capture every memory!
As long as you have a wedding album, you can quickly look back on your wedding day, reminisce about your favourite moments, and share them with your friends and children. With a wedding album, your wedding day could last for as long as you live!
Significant Moments to Capture
Hiring the best wedding photographer is crucial in wedding planning, but your job isn't done yet! Even if you're going to work with a skilled and experienced photographer, it still helps to be prepared. As such, you have to be aware of photo opportunities you would want to include and what goes into your wedding album.
Read through our list below to find out which photos may be included in the album:
Pre-Ceremony
The pre-ceremony photos document how you and your partner got ready for the wedding and what you did while waiting for the ceremony to start.
The photographer could take photos of the following:
Wedding gown
Tuxedo
Shoes of the bride and groom
Accessories and jewellery
Dress details
Wedding Elements
You could also include photos of certain elements and details of the wedding in your album. For example, some couples like to remember the wedding invitation, ring pillow, and boutonnieres and corsages.
First Look
Couples who like to keep things traditional tend to skip this part. However, if you're open to seeing each other before the ceremony, then you can let the photographer capture your reactions upon first seeing each other in your wedding attire.
Conclusion
The wedding only lasts for a day, but if you have a photographer to capture the most memorable moments of those 24 hours, you could look back on this significant milestone for as long as you live. Make sure to discuss your wedding photos during preparation so that you'll have a wedding album you'll love to look back on!
Have you been searching for the best wedding photographer in Melbourne? Well, search no more—leave it to our professionals at 95 Studio to capture your special day! We offer natural, candid and unique tailor for our clients. Connect with us today to learn more!