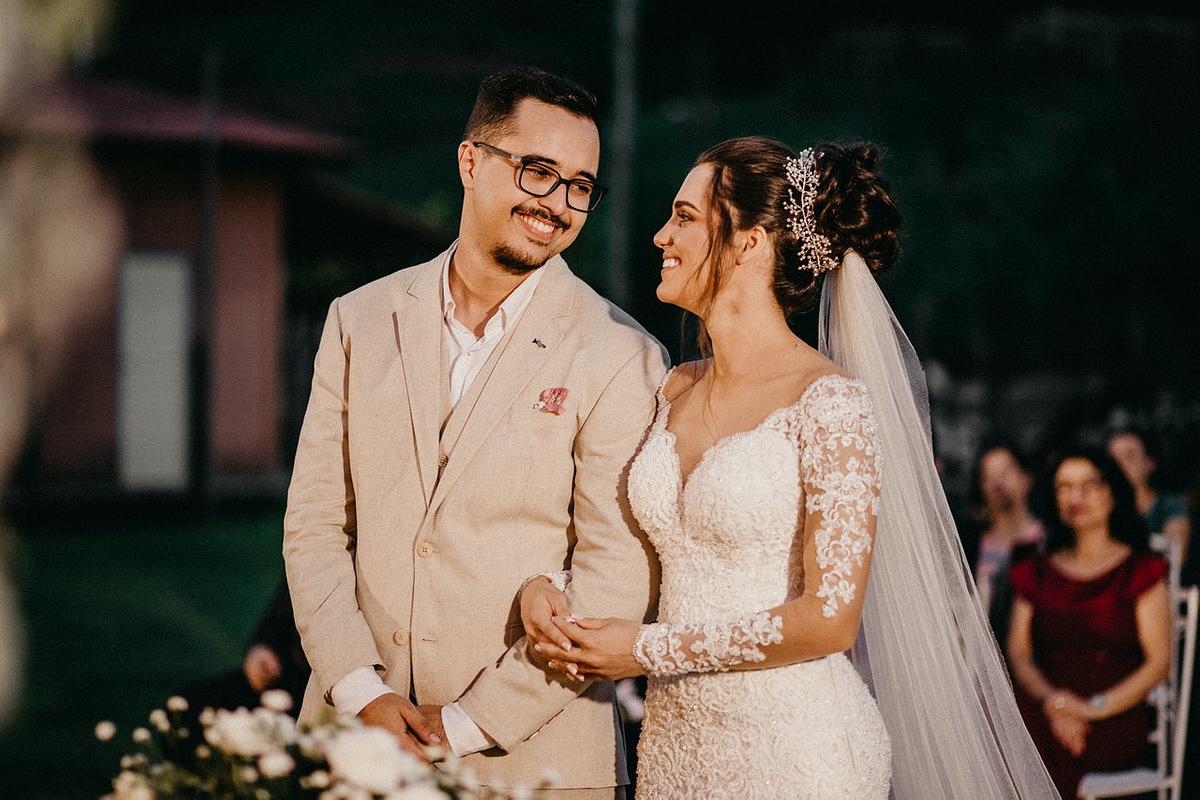 The past few years, while tumultuous, have served to highlight an essential thing in life: your loved ones and the importance of spending time with them. 
In 2021, weddings are less a cause for colossal fanfare and more an opportunity for an intimate and meaningful celebration of love. You might have noticed that more and more people are skipping the vast fields and ballrooms. Rather than going big, it seems that couples are choosing to 'go home.'
But what exactly does that mean? Today, people are more open to having a simple celebration—micro weddings––where you won't have to compromise on what you want for your special day. 
Micro weddings have become more than just a trend these days. More and more people see the value and benefits of downsizing their wedding and keeping everything to the essentials and must-haves. In fact, this can help make the wedding day go smoothly and make everyone, especially the couple, happy. 
Here is what you need to know to plan a successful micro wedding:
Start with the Guests
One of the most challenging aspects of downsizing for your wedding is the guest list. We don't blame you; it's a special day and a great excuse to gather everyone together in honour of the love and commitment between a beautiful couple. 
However, if you are going for a micro wedding, the guest list must be trimmed down. Start with the nonessential people. That may sound harsh, but it's all too easy to fall into the rabbit hole of inviting almost everyone you know. 
Essentially, these are only people you actively see and talk to regularly. A good rule of thumb you can follow is that if you don't know what's going on in their lives and vice versa, maybe they don't need to be there at your wedding!
Set a Budget
Arguably, it might be wiser to start by setting your budget. However, one of the purposes of a micro wedding is to give the couple more wiggle room to do what they want and invite the people they most want to see on their wedding day. Once you set a budget, you can start considering venues, themes, food, and so on. 
Plan Way Ahead
Micro weddings give couples another advantage in that if you're planning a small wedding, booking accommodations and service providers might not be as difficult. You have the luxury of time to plan and hammer out the details way ahead of the wedding. During this time, it's essential to discuss the must-haves at your wedding with your partner—for example, a minibar, or a bouncy house. The plan doesn't have to be entirely concrete at this, just a rough outline is good enough!
Summary
No matter who is planning the wedding, whether you're the bride, groom, maid of honour, or family member, a micro wedding is still a huge undertaking that will require a lot of your time, focus, and energy. Of course, at the end of the day, the results can be breathtaking. 
Micro weddings allow the couple to have everything they want at the wedding without compromising too much. In most cases, the big venue and massive guestlist aren't missed. The dream wedding has a new alternative—it may be small, but it is just as grand if not more!
Capture your wedding with the help of a professional wedding photographer and videographer. Whether it's a wedding, fashion, lifestyle, and more, you can rely on 95 Studio to complete the project with care and creativity. Contact us today to learn more about our work and what we can do for the big day!