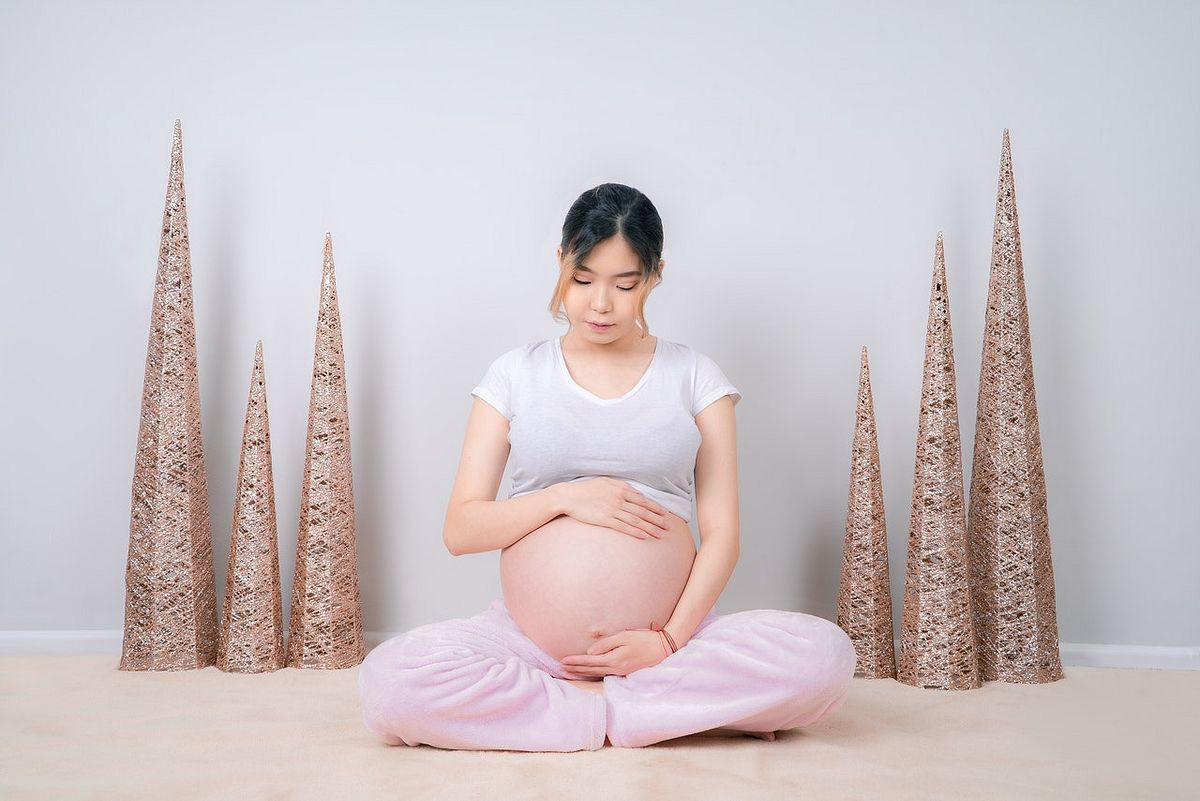 Congratulations on your pregnancy! You have so many preparations to make: choosing a nanny, picking out a crib and a stroller, and ensuring the house is ready for the new arrival. It would be easy to forget what has brought you this far: your body, which you will soon be so different from. Your maternity shoot gives you the chance to celebrate that journey with your partner and family. You deserve to have this incredible moment in your life captured.
If you're pregnant and have never had a maternity photoshoot before, you may not know what to expect. You're not alone—some people are scared of the idea of posing for a lifestyle fashion photographer for a photoshoot, believing that it will be awkward or embarrassing. It doesn't have to be that way! That's why we've put together this guide to help you prepare for your shoot and get the best images possible:
1. Choose Your Photographer and Book Early
Choosing a photographer is one of the most important decisions you'll make during your journey to a maternity shoot. You want to choose someone who will make you feel comfortable and someone who knows maternity photography. When you book a photographer and schedule your appointment, you're taking care of two of the most important and, therefore, easiest parts of the process. You may want to book early, as many photographers book up quickly, especially for weekends and around your due date.
2. Aim to Have the Shoot Done on Your Third Trimester
The most common time for maternity photoshoots to be scheduled is around the third trimester. This is because your body has transformed significantly at this point, and you're likely to have some belly growth to show off. When you're in your third trimester, you'll be more comfortable than you thought you'd be, but still, feel it important to get the most out of your pregnancy. 
3. Share Your Ideas with the Photographer
You may have some ideas about the kinds of shots you want to get, but the photographer has more experience and probably has some excellent ideas you haven't considered. Talk about your ideas and see if you can come up with some new ones together. Be ready to take a few risks!
4. Get Pampered and Prepped for the Shoot
Maternity photo shoots can be fun and enjoyable, but they can also be stressful. Make sure you are as relaxed as possible. Schedule the shoot for a day when you don't have too much going on. Take a shower and get ready for your photoshoot before you arrive, and relax afterward.
5. Consider Hiring a Stylist and a Makeup Artist
You may not want to wear makeup in front of a camera, but some people don't feel beautiful without it. A professional makeup artist will be able to make your skin look great and make you feel incredible. A stylist can also help you choose the perfect outfit. If you're serious about having the best maternity photoshoot, you may want to hire a professional.
Conclusion
Maternity photo shoots are a great way to celebrate a special time in your life. Each photo is a special memento of your journey to motherhood, including your body's changes. Don't let your pregnancy keep you from capturing these moments. Instead, embrace them with your family and look forward to a new chapter in your life. Contact a lifestyle fashion photographer in your area so you can learn more about maternity photoshoots!
Have fun with these suggestions for a fantastic maternity photoshoot. 95 Studio hopes you enjoy your journey to motherhood as much as we love shooting pregnant clients! Our seasoned lifestyle fashion photographer in Melbourne specializes in maternity photography. Book a photoshoot session with 95 Studio today!