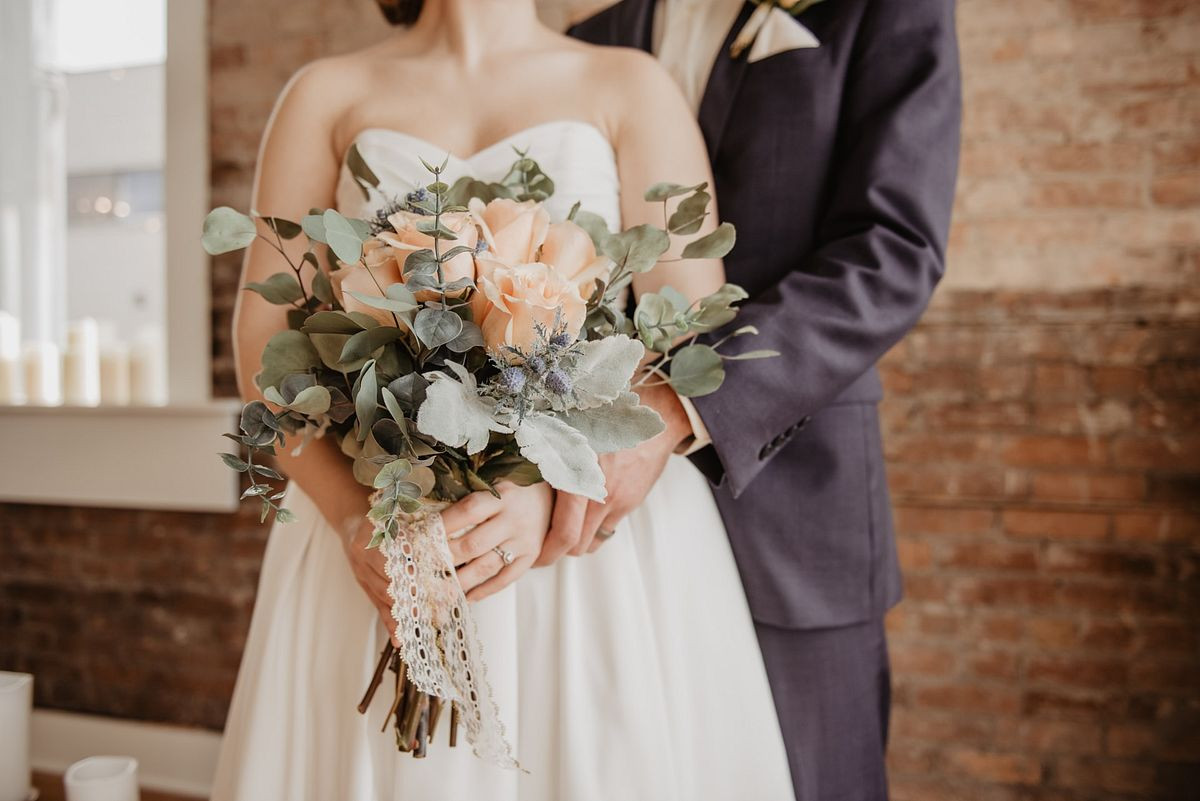 Imagine planning your wedding for months or even years, only to get rained on! What a nightmare—everyone is going to be soaking wet, your outdoor venue is no longer workable and nothing is going right. This possibility is why it is important to have a "rainy day plan" in case. If you want to learn more about planning for your rainy wedding day, keep reading below.
1. Have a Backup for Your Venue
For indoor venues, rainy days are no problem. However, it would be an issue if you planned for an outside venue. The easiest solution is to coordinate with your venue and ask if they have any backups for inclement weather. You are also most likely to rent a tent, so you must prepare for an additional budget.
2. Keep Guests Updated
When sending out your invites, you may want to include an "In case it rains" section. Doing this will help your guests be more prepared for the whole scenario. On the wedding day, be sure to update your guests on any change of plans if the weather gets in the way.
3. Always Plan for a 100% Chance of Rain
Regardless of your wedding is held in the summer or if the weather forecast that day has a low chance of rain, you should always expect it to rain. It is always best to be overprepared in these situations than not have any backup plans.
4. Discuss with Your Vendors
Make sure to check in with all of your vendors before the wedding to discuss the rain contingency plan. All of the vendors you have hired should be aware of what the backup plan would be in case the wedding has to be moved or cancelled. At the same time, you will also need to know their conditions in case a storm comes.
5. Give Out Umbrellas
Although it is not a requirement, you may want to give out umbrellas at the entrance of your venue. The guests would not be expecting it, but it would be very convenient for them to have an umbrella to stay dry if it rains.
6. Manage Your Expectations With Hair and Makeup
Your hair and makeup style should be something that can still be executed even if it rains. There is a chance that it will get messed up, so keep that in mind when going for something a lot more high maintenance.
7. Utilise the Rain for Creative Photos
Before the rain starts, take a few photos in the rain with your partner. These photos will be a fun addition to your wedding photo book. Rain is romantic and gives the pictures a more nostalgic feel to them. The colours are more vivid, and the sky is more dramatic and piqued. With the right timing, you could create some beautiful artistic photos.
8. Have Fun
Your wedding day is finally here, and you should not let a little bit of rain ruin it! The worst thing you can do is let the rain take the fun out of it. Even if you have to stay inside your venue, you can still use the situation to your advantage. Be creative and have fun with it!
Conclusion
Having a rainy wedding day is frustrating, but it doesn't have to be a total disaster. These tips should have helped you prepare, and you should have enough supplies on hand to deal with the situation. As long as you are prepared, you can have a great wedding day, even in the rain.
Taking wedding photos in the rain is not easy, and you will need a professional wedding photographer for the shots to turn out great. Lucky for those in the Melbourne area as they can hire 95 studio—a professional photography studio that specialises in wedding, lifestyle and more! Contact us to book our photographers for your event.