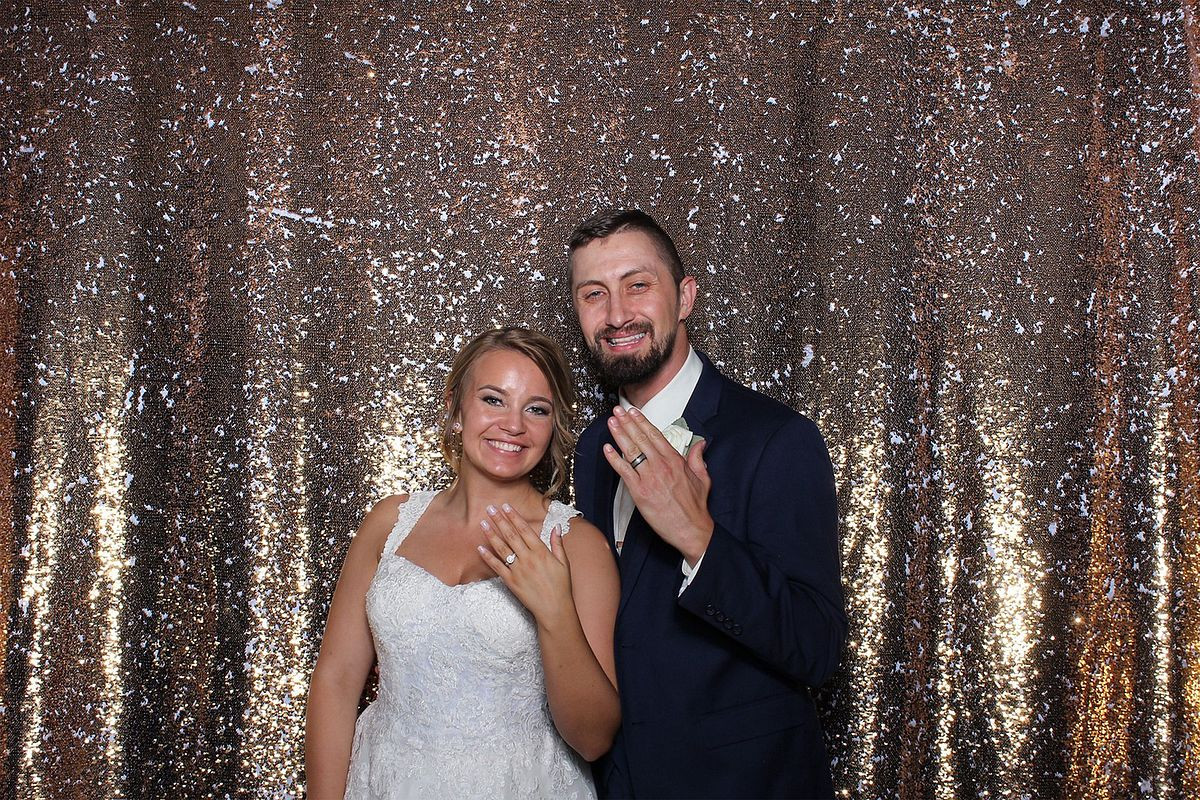 Photo dumps are a great way to share multiple photos from a particular event or period. This trend is especially popular on Instagram, where users can create a carousel of photos. This is a great way for couples to see authentic moments from their wedding, and guests can contribute to the documentation of the day.
If you're like most people, you probably have a lot of photos on your phone. And if you're getting married, you'll want to make sure you can capture all the memories of your big day!
What Are Photo Dumps?
A photo dump is a collection of photos you want to share with others, usually stored on a phone or other device. They can be stored in an album on your phone, in a cloud-based storage service like Google Photos or iCloud, or even on your computer.
If you're getting married, you'll want to make sure you have a place to store all the photos you take on your big day. A photo dump is a great way to do that. You can even share your photo dump with your spouse-to-be so they can see all the photos you took on your big day!
How to Create a Photo Dump
Creating a photo dump is easy. Here are the steps to doing that:
1. Choose Where to Upload the Photos
The first step is choosing where to upload the photos, using social media like Instagram or a cloud-based service like Google Drive. Now that you have decided where to upload the photos, it is time to gather them! You may ask contributors to send their photos through a chat or email. 
Another option is to set up a specific folder on your storage service for people to upload their photos. Make sure that everyone knows where the folder is located and how they can access it. Once you have all of the photos, you can start organising them into albums. For each album, you can add a description and even tag people in the pictures. 
2. Learn Photo Editing
To take your photos to the next level, you should learn how to edit them. Photo editing can help you make your photos look their best and make them stand out from the rest. There are a lot of different photo editing software programs available, and each has its own set of features. Some photo editing software programs are free, while others are paid.
When choosing a photo editing software program, you should consider your skill level and what you want to accomplish with your photos. If you are a beginner, you make do with a free program. Paid photo editing software programs typically have more features and options than free programs. They also tend to be more user-friendly.
3. Pick Authentic Moments
As you select photos, try to find ones that tell a story. For example, photographs that show a person's or a pet's face are often more memorable than those that are just scenic. Another tip is to choose photos in which the subjects are doing something interesting. When selecting photos to edit, choose those with special meaning to you. This will help you focus on the task and make the editing process more enjoyable.
Enjoy Your Wedding Photo Dump!
The photo dump trend for weddings is a great way to get all of your guests involved in your special day. Having everyone take pictures and then share them with you can create a unique and memorable wedding album that will last a lifetime.
Spearheaded by Zoli Dinh, 95 Studio is photography and videography studio that specialises on weddings. Capture genuine moments of your big day to enjoy for a lifetime! We can make your wedding extra memorable with expert photography focused on celebrating your big day and sharing it with the people you love. If you're looking for a wedding photographer in Melbourne, look no further than 95 Studio! Get in touch with us today!