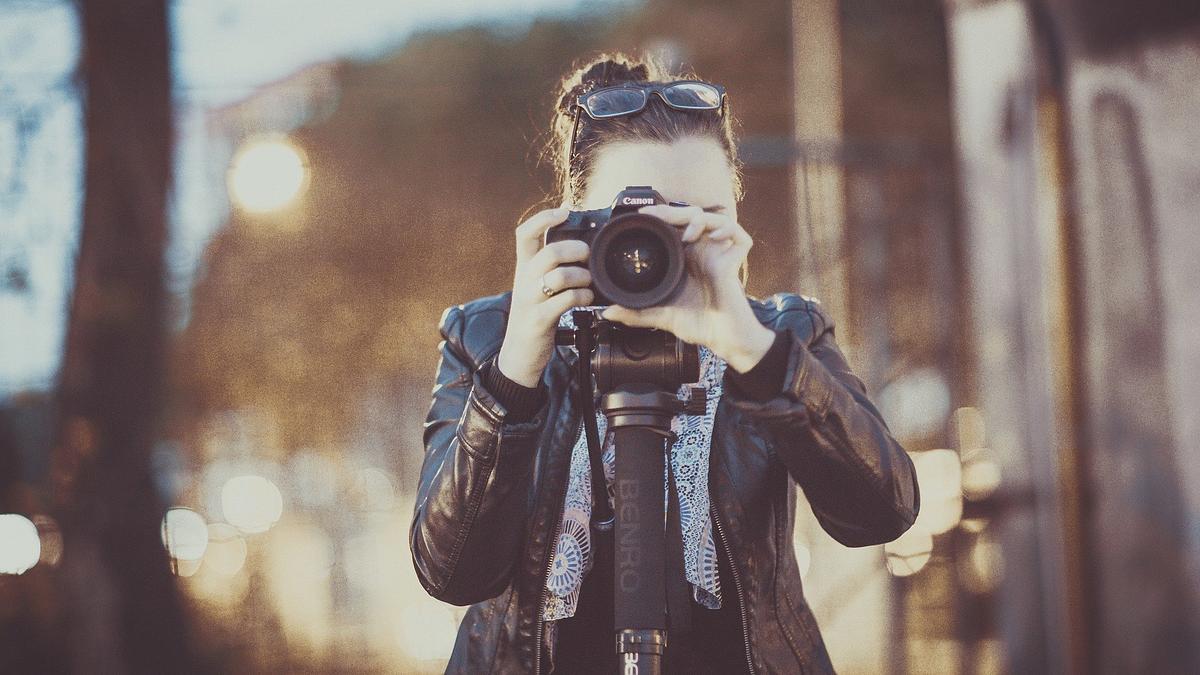 Getting married is truly an exciting milestone for engaged couples; that's why most take long months to plan everything to ensure the special day pans out as close to one's dreams as possible. From scouting for the magical venue, taste-testing the feast you'd share, down to fitting different dresses until you find the perfect one, planning for a wedding is undoubtedly time-consuming and requires hard work. 
That's why it's understandable to think that after saying "I do" to the best wedding photographer, what comes after seems to be a piece of cake since it's up to their expertise to capture your big day's unforgettable moments. But you also need to consider the size of your wedding to settle on a package that can comfortably cover all the hours in your celebration. 
This begs the question: how long should you hire your wedding photographer for, and what are the different packages available?
6 Hours of Wedding Photography Coverage 
Every wedding photographer offers a standard, six-hour wedding day coverage, and it is the typical package most would choose, but it's important to assess the activities planned for the day itself since six hours can pass by in a blink of an eye. 
If you're planning a massive wedding jam-packed with special numbers and guests, then six hours will be too short of capturing all the magical moments in between. However, this is the ideal choice for couples going for smaller, intimate celebrations wherein the ceremony and reception share one location. 
A six-hour wedding photography package is also great for couples who want to focus on the big moments, but there will be little-to-no time for taking photos of smaller details such as design shots, getting ready snaps, and more. 
8 Hours of Wedding Photography Coverage 
Going for a full eight hours of coverage offers the best of both worlds for couples who want to go big, but not enough to take up most of the day. This is the safest and perennial favorite since it's enough to cover small and bigger moments, so you can look back seeing the typical shot list everyone expects in a standard wedding album.
However, eight hours is not an ideal timeframe for weddings with two separate locations for the ceremony and reception since commuting from one venue to another can take up a large chunk off of your package. 
10 Hours of Wedding Photography Coverage 
One of the best options for a wedding photography package is to go for ten hours of coverage, which caters to couples who truly want to celebrate big with enough buffer to sneak in unique shots in between important portraits. 
Ten hours of coverage also gives your wedding photographer enough time to travel in different locations, allowing you to get all the shots you need and insert some quirky ones in between. 
The Bottom Line: Settling Down on a Suitable Wedding Photography Package 
Different couples have unique ways to celebrate their wedding, so when it comes to choosing the ideal wedding photography coverage, it depends on how your special day will unfold and what kind of photos you want to preserve forever. 
Are You Looking for the Best Engagement Photographers in Melbourne, Australia? 
If you want to remember the lovely memories you made during your engagement up to your wedding day, we're the best wedding photographers in Australia to call. We can capture your love story in ways that you can look back to fondly forever, so get in touch with us and see how we can preserve your special moments.