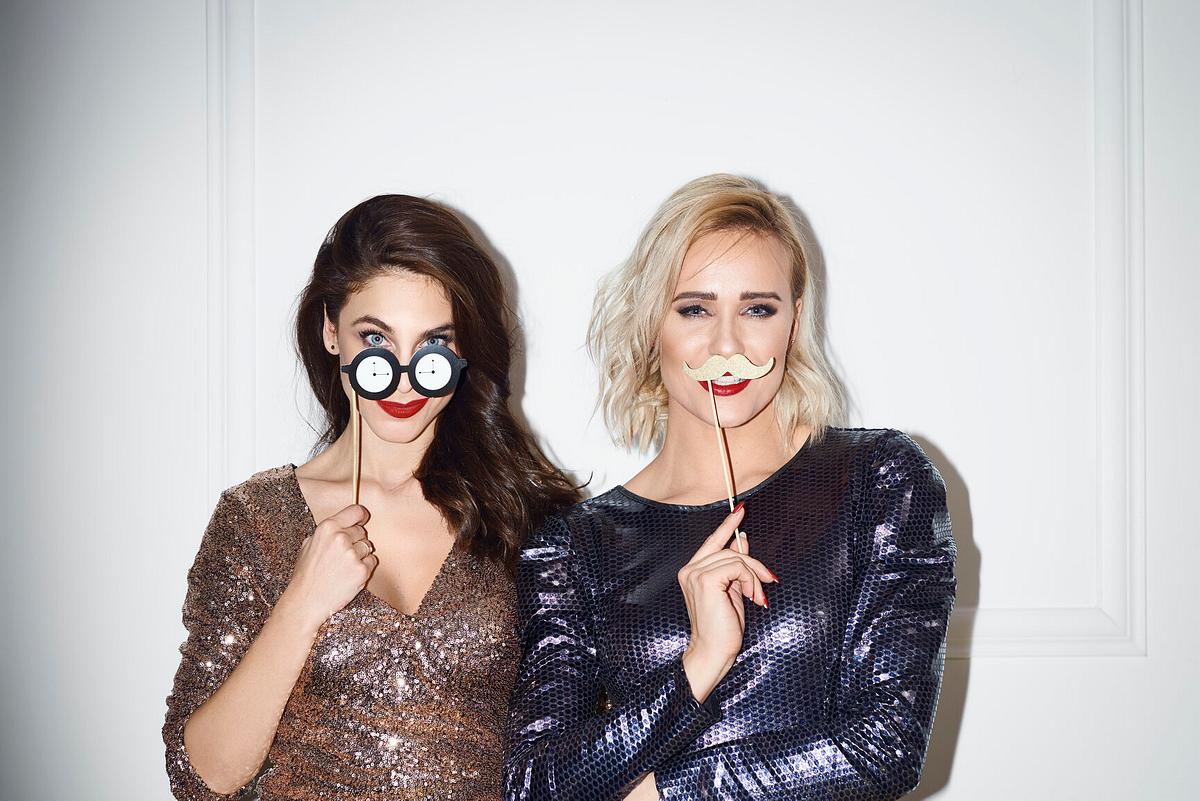 Getting married can be such an exciting feeling, and there are many more emotions when that big day comes. Tears will be shed, smiles will be made, and glances will be exchanged between the newlyweds and guests all throughout the vows, dancing, speeches, drinking, and more.
While wedding planning, picking how those moments will be captured will be a big decision that you will have to make. Photo and video coverage will be incredibly important in remembering that special day, but the questions start pouring in thereafter. 
Would wedding photography be enough? Or do you just go with wedding videography instead? Or do you really need both photography and videography to fully capture the wedding? Let's take a look at what each art can offer and whether you need both.
What Photography Can Offer
There are so many picturesque moments and photo opportunities on one's wedding day. There's the walk down the aisle, how you grip onto the flowers, how the partners look at each other when they say "I do", and more.  Those moments can seem surreal, but capturing all these in a photograph makes it seem like everything went to a total standstill.
There's also the option of running a couple of photoshoots before and after the wedding. Most people only get married once in their life after all, and life will make you go through many changes. Running a number of quirky and personable concepts allows you to revisit those moments repeatedly, reminding you how happy and in love you looked at that point in time.
What Videography Can Offer
What's special about capturing and creating videos from a wedding are the movements and sounds involved. Although there's a certain charm to seeing everything in a still photo, it can be so appealing to hear what everyone has said and how everyone moved, whether it was wiping away tears or raising their glass to a toast.
Wedding videography can be extremely special as you see everything and truly relive the moments. When you start to forget, you can just play an edited compilation or a sequence of events. You get to hear each other's voice word for word and share it with others. Say, "This is what that day was like. This is what we promised each other."
What the Benefits of Getting Both Are
Both wedding photography and videography have their own advantages, which is why it's really ideal to get a team that would offer both. Seeking both photo and video coverage would allow you to fully get both perks and capture the whole day. Here's a summary of the benefits you can get:
Convenience. Most studios already offer photography and videography in a single package, so there'd be no hassle involved in arrangements.
Captivation. Teams that are skilled enough to get both photos and videos of your wedding will be able to offer extremely captivating work that reflects your special day.
Cost Efficiency. Aside from getting excellent output, getting wedding photographers and videographers on a single team through a package would only entail an all-in-one price.
Consistency. Hiring just one photographer or videographer may lead to inconsistency in the final product, but getting professionals in both fields on a single team would lead to simple and non-changing results.
Conclusion
So, in the end, getting both photo and video coverage may seem like a necessity to document the entire experience. Weddings are a celebration, and it's best to capture every moment of it, both in a standstill fashion and a moving film. 
Looking for a wedding photographer and videographer? Spearheaded by Zoli Dinh, 95 Studio is a photography and videography studio in Melbourne, Australia, specialising in weddings, fashion, lifestyle and maternity projects. Contact us today!