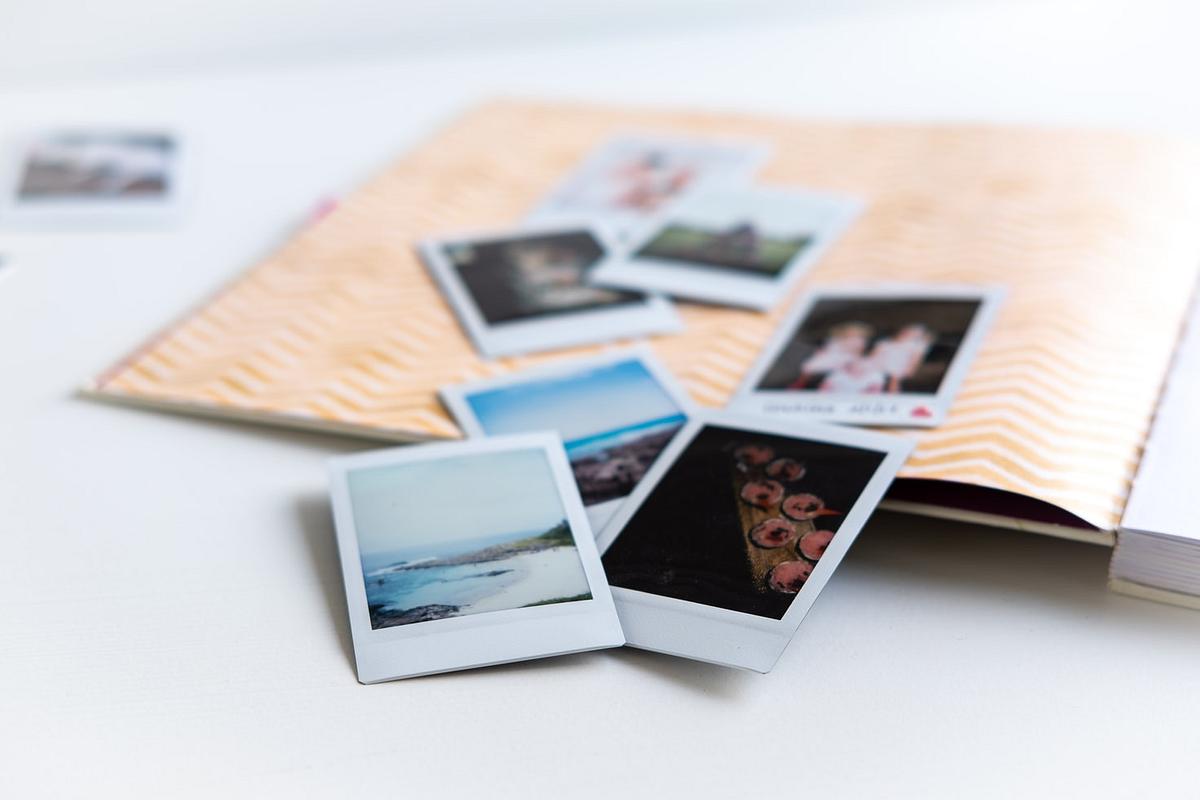 A wedding book, like a wedding gown, is something to be admired and remembered for years to come. It must contain the essential images taken during one of the most important events of anybody's life. Designing the ultimate wedding album, like capturing the event, is an art form in its own right. Thus, it's time to organize all of those fantastic photographs you've salvaged into the ideal photo album. Here are some tips for creating the perfect wedding album:
Tip#1: Choose your Favourites from the Bunch
Consider your album to be a passionate record as opposed to a mechanical one. Choose a few photographs that you absolutely must share, simply because of the story it tells. The best photo albums are collections of photographs of special moments, not the required shots.
Often, these special moments are complemented by an unexpected gust of wind or a grin on someone's face. Let these candid moments share the authenticity of the occasion.
Tip#2: Let the Images Speak for Themselves
Contrary to popular belief, arranging your perfect wedding albums in the digital age is far more difficult. Thankfully, you can simply layout your album with one or two images on each spread and let a great shot speak for itself. When it comes to arrangements, though, keep in mind that verticals should be one page long, while horizontals should be two pages long.
Tip#3: Focus on One Spread at a Time
Creating a wedding album is a deliberate process, so do a spread one at a time. Spreads are the building blocks of albums, just as they are in magazines. For this, the flow of visuals is more significant than the sequence of images. So, take a look at each spread (or pair of pages) separately. Make sure you streamline all pages using your wedding narrative.
Tip#4: Blend Color Styles
Choose a coloured image or a black-and-white image at random. For a wedding, capturing both colour photography styles is essential for adding life or conveying drama and romance. While traditional black-and-white wedding photography is a favoured style, you can also incorporate a blend of both.
Tip#5: Attach the most memorable moments of the wedding
Always capture the most critical moments. This way, you can commemorate them even after the lovely event. For your album, attach photographs showing the bride or groom walking back down the aisle, the ring exchange, the kiss, and the entire ceremony theme. 
Tip#6: Do it Right Away
Make your album order as soon as possible and send in your must-have photographs.  Setting this task for later can lead to some unexpected issues you wouldn't want to deal with. After all, you never know how long it can take to achieve your "dream layout" or have your album finished.
Tip#7: Choose the Appropriate Sizes
The size of the wedding book should be appropriate to the size of the wedding. A smaller, more personal occasion does not necessitate the use of photographs. However, it should not be used excessively. Make or buy a proof book of your images to go with your album.
Tip#8: Think of it As Decor
More than a photo album, perhaps you should also create wall prints for your home or office space. For this, include only your personal favourites from the day, special group photos, and stunning solo shots.
Tip#9: Allow Others to Compliment Your Achievements
There is no need to be anxious about people mistreating your album as if it were a roller coaster because of its "sacredness." Remember that it's a milestone to showcase your greatest hits, so don't be afraid to be a little prideful.
Conclusion
Take these tips and incorporate them into your own process. After all, this event is worth commemorating just the way you want it. Don't be afraid to take it by the reins and make the best perfect wedding album ever!
Are you looking for bridal photography services in Melbourne? Zoli Dinh founded 95 Studio, a photography and filmmaking company specializing in wedding, fashion, lifestyle, and pregnancy photography and videography to help clients find the best in their precious moments. Capture your most special life events with us. Contact us today!