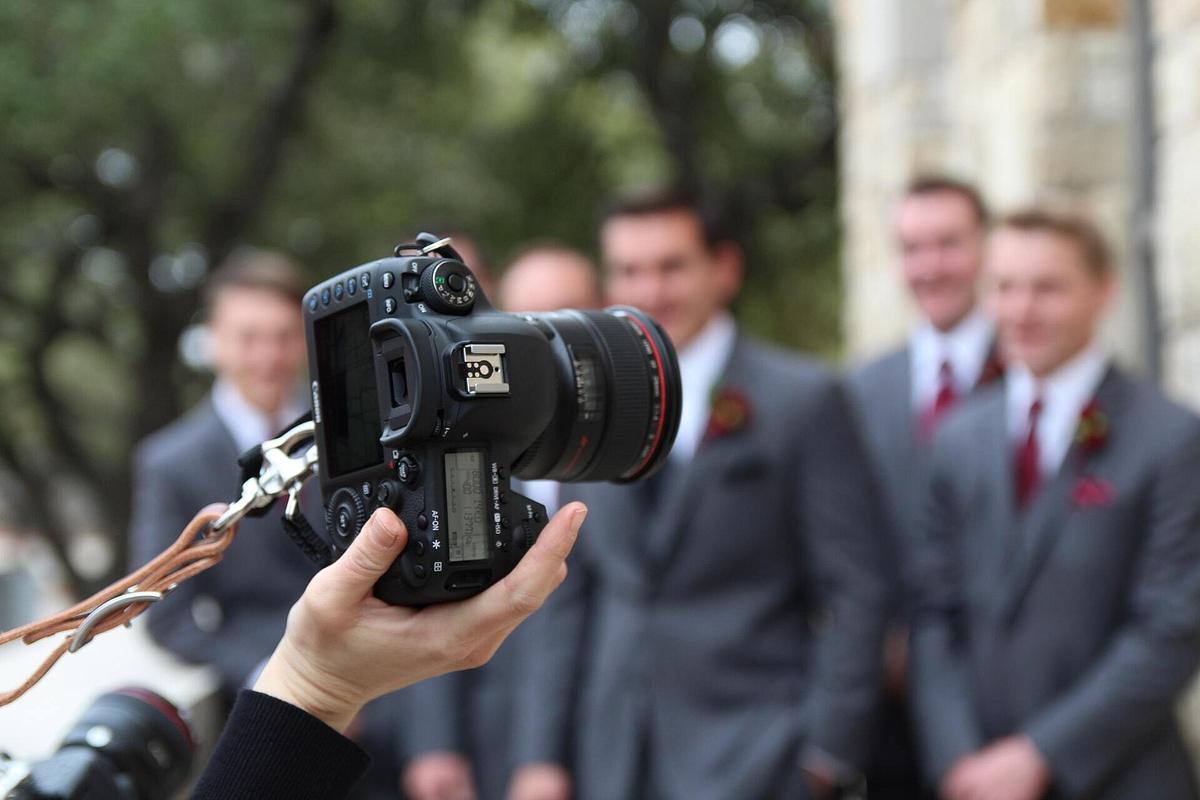 Pictures are one of the best ways to remember your wedding day by. Portraits of you and your beloved on the most special day of your life have to be taken just right. Because of that, choosing a wedding photographer is one of the most significant tasks when planning a wedding.
There are many photographers who are willing to accept the job, but that means you need to be vigilant when vetting the applicants. After all, not everyone will have the same vision as you or the skills required to achieve the output that you want. Here are some tips on assessing whether or not a wedding photographer will be the right one for you.
1) Check Their Portfolio
Photography has many different disciplines and types. Wedding photography in itself can be very specific in the style and composition of the picture. Be sure to check out an applicant's portfolio to see what kind of photography style they do. There's a huge difference when you start to compare shots from various photographers.
By looking at their portfolio, you may also start to form a preference about what kind of pictures you hope to get. Whether it's the way you want the light and shadow to look or how the close-ups showcase the clothes and bouquet, you'll certainly find a specific photography style for you. Once you do, it's time to book an interview with them.
2) Look at Their Experience
Upon finally meeting, don't hold back on asking different questions to your potential photographer. Learn what their background is, how many weddings they've handled before, and whether they've worked on the venue of your wedding before. How quick they can answer often gives a feel about how experienced a wedding photographer may be.
It's also a good sign if your conversation with a wedding photographer goes both ways. If they ask certain details or themes that you are interested in, it showcases that they are willing to adjust to your tastes.
3) See Their Packages
Different wedding photographers may have contrasting packages in store. Some photographers may offer raw digital photos only, while others will be preparing an album and canvas print to go. Plenty may skip the editing process while a select few have that integrated into the package already. Be sure to discuss the matter with your photographer and see what fits best for you.
4) Inquire About the Costs
Much like with the inclusions, some wedding photographers may charge differently. Others may price their services by the hour, which can make the costing quite unclear. It's best to have an upfront figure to take that expense into account while you're still wedding planning. If you aren't given a solid price, mark that as a red flag.
5) Gauge How You Feel
At the end of the day, vetting a wedding photographer isn't just about their skills. It could also be about how comfortable you are working with them. If a wedding photographer seems to have a good personality and checks all the boxes based on the screening process, they're probably quite easy to work with. Trust your gut and hire them for your special day.
Conclusion
Picking out a photographer for your wedding can be a little stressful. However, taking that time in checking their background and seeing their past work can make you feel more secure. It will be well worth it when you're finally flipping through your wedding album, remembering one of the happiest moments of your life.
Looking for the best wedding photographers? 95 Studio is a photography and videography studio in Melbourne, Australia that aims to capture all the moments of your wedding day. Get in touch with us today!